Access your localhost/PHPMyAdmin/ from the below link.
On clicking the above link you will find your localhost as below.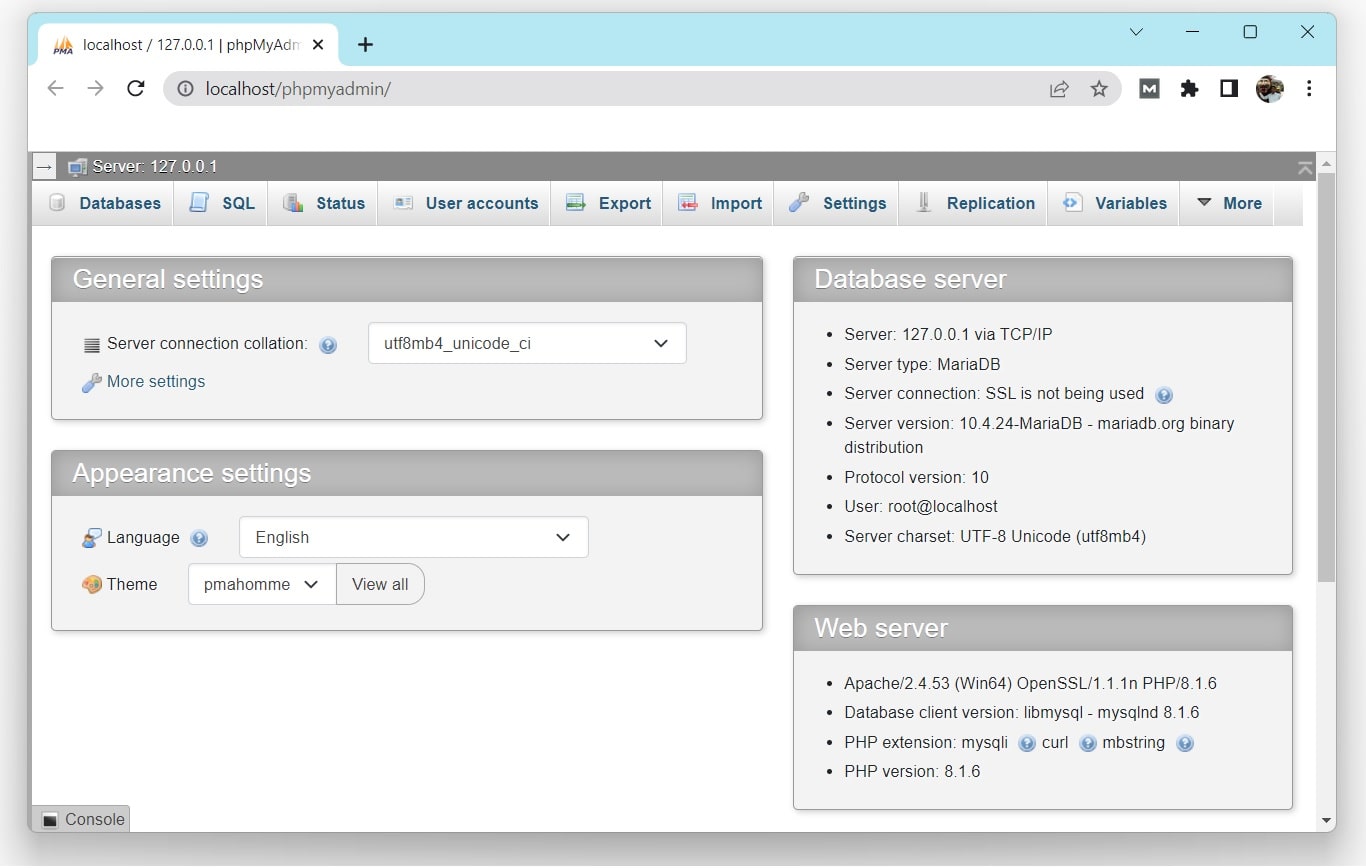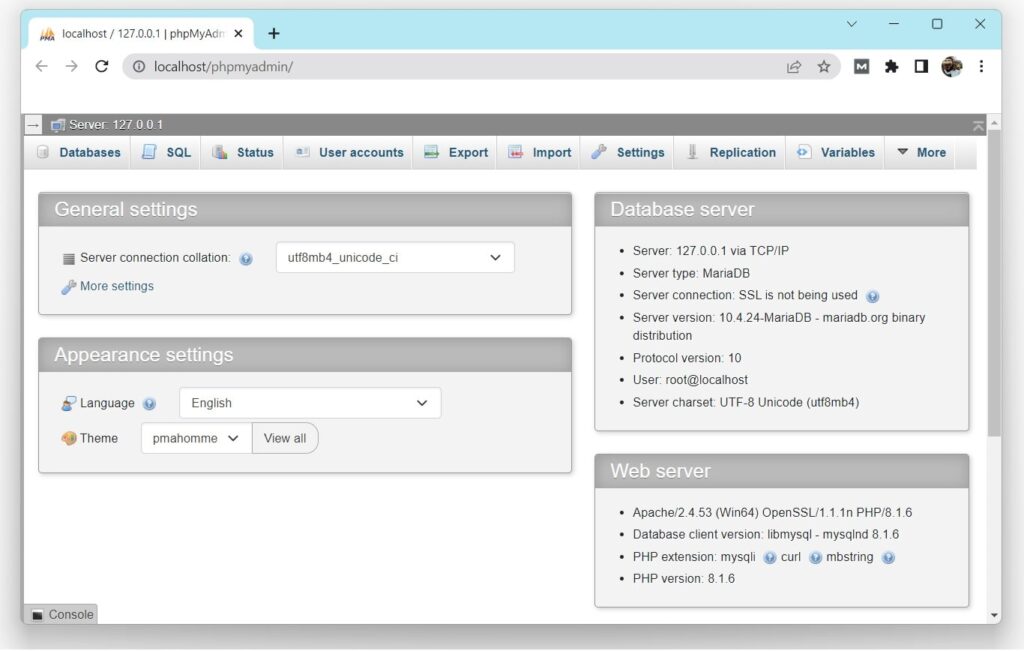 In your XAMPP or WAMP server is not started then you will get the following screen.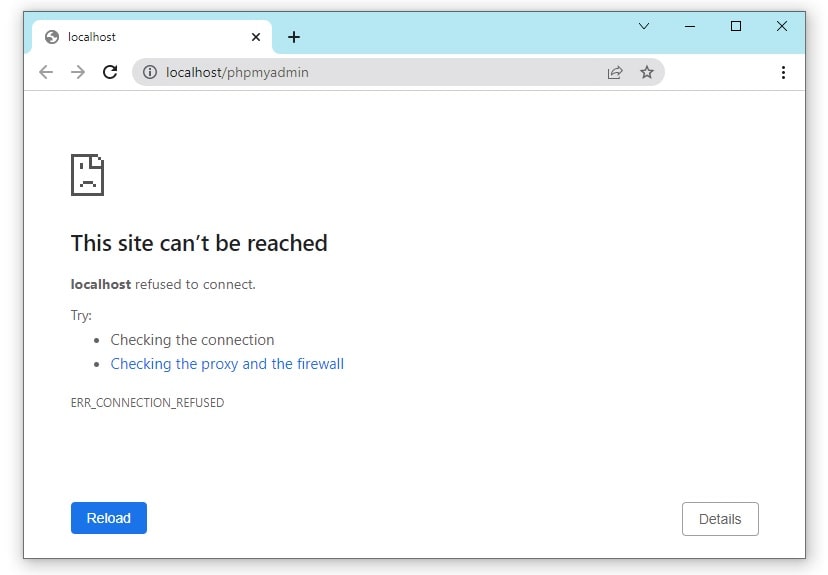 how to open pHPMyAdmin in xampp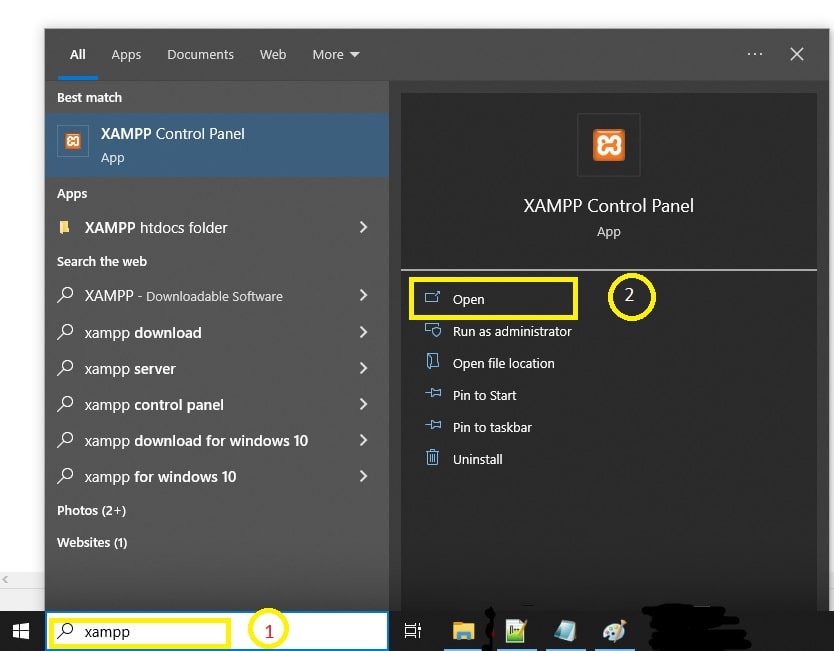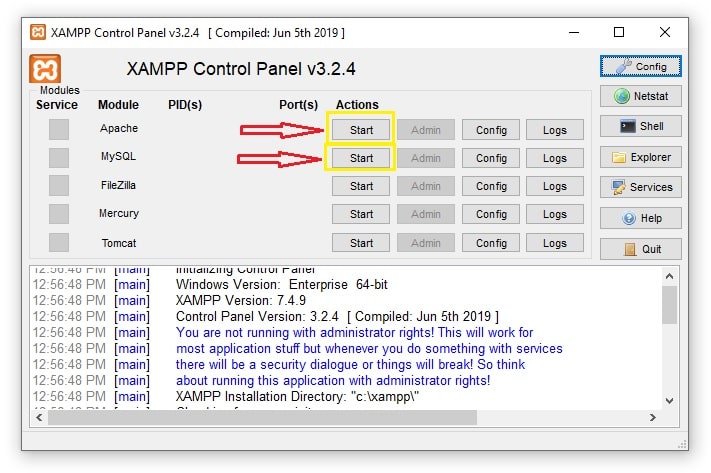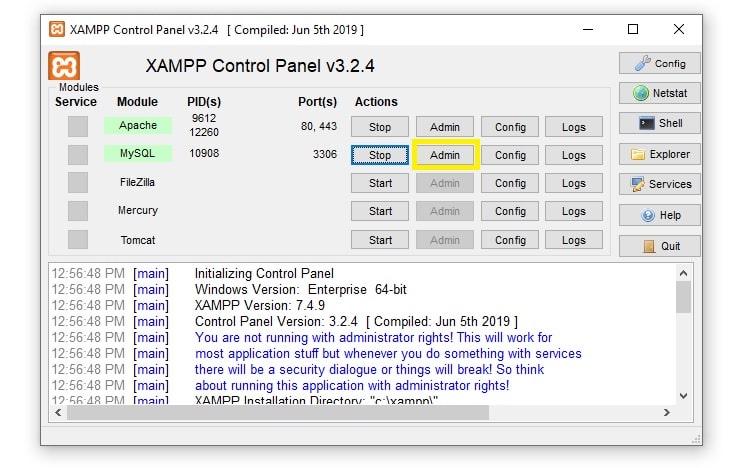 Localhost PhpMyAdmin | localhost/PHPMyAdmin/
After starting apache and mysql just type below address in address bar to access PHPMyAdmin
Read More
How to deploy and run a war file in XAMPP tomcat
Q how do i access localhost PHPMyAdmin
Start your XAMPP or WAMP server and type http://localhost/phpmyadmin/ in browser.
Q How to find the database username and password in PHPMyAdmin localhost
By default, the PHPMyAdmin user name is root and no password.
Q localhost PHPMyAdmin not working
You might have not started your WAMP or XAMPP server.
Q PHPMyAdmin default username
The default username of PHPMyAdmin is the root.
Q wamp default MySQL password
Access PHPMyAdmin by URL http://localhost/phpmyadmin/ with the user name root and a blank password.
Read More
XAMPP export database: Export & Import MySql Database in phpMyAdmin